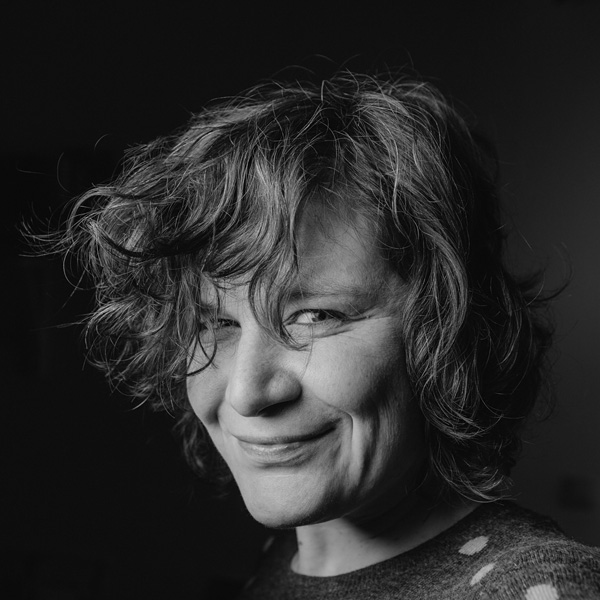 Describing myself has always been hard. Perhaps that's because I love to – with arms spread wide – go around in circles. Above is below. I transferred that philosophy to my photography. I love playing with perspective!
>> MY CREATIVE PORTFOLIO
>> CONTACT ME
I stepped into the world in 1980 in one of the most beautiful and best hidden regions of Germany. Growing up on the shores of the country's biggest lake in the north east, I got into colours and shapes pretty early on. I was so excited about my very first camera, especially constructed for the children of the German Democratic Republic! My beloved black and purple model came into operation for the very first time during a trip to the Baltic Sea when I was nine years old. During my graphic design apprenticeship some years later, my photographic ambitions intensified. My background in the field of graphics gave me an eye – and a taste – for thrilling images. Like everyone, I started from scratch, but everything I know about photography, I taught myself. Later employed as a graphic designer, I put a variety of professional photo projects into practise. I even helped to establish a totally new company branch, and with every new project I gained valuable experience. During my year-long stay in New Zealand (2009/2010), the desire to take outstanding photos in my own style strengthened even more.
Speaking of passion and authenticity, the most important thing to me is leaving a positive human footprint.
I like coincidences. I could never – and wouldn't want to – be so patient as to stand at the roadside a whole day through to wait for the perfect moment! I love to capture things as I've found them. That's also why I often like to work with people who aren't usually in the spotlight. It gives me such pleasure to watch them unfolding in front of the camera, especially when they started off feeling self-conscious and insecure.
I get angry about rain on weddings, but I'm happy when I make the most out of the situation. And it just confirms my authentic photography style. I prefer absolute passion to technical perfection. I am happy to take the time to make my clients feel comfortable; I like to laugh and communicate and don't hesitate to show them intermediate results.
Since returning to Germany after my year in New Zealand, I live and work in Berlin. But I still love to travel – that's why I am open for any photo request from anywhere else, of course.
Feel free to
get in touch with me
if you like my style, want to discuss your project and/or want to book me as a photographer, or also if you just want to say hello.
Next to photography, I carry out design projects, primarily in print media. This consists of consulting, conceptional work, layout, and realising the final artwork, as well as writing and proofreading (in German language), picture editing, and creating print files.
I enjoy connecting both fields – photography and design – with each other. So, for example, if you would also like me to design your very special photo book after I have been to your wedding with my camera, I am up for that as well!