Phew, what a busy month! In November I photographed 21 artists over 16 evenings – and that's not including two other evenings when I arrived too late to be allowed to take pictures, oops. So I practically went out for 18 nights. Yes, I am exhausted! But yes, you guessed right, I saw some amazing artists (and some not so, but let's not speak about the disappointing moments).
I must say I was more than pleasantly surprised by Travis, as they were never really my cup up of tea. I always thought they were a bit too soft. And so I don't know if their new album is just brilliant or if they've always given brilliant concerts. Fran Healey was such a cutie. He struggled to sing due to a throat infection, but he kept everyone happy by being one of the best entertainers I've ever experienced. I thought Savages were excellent, too. A bit scary, dark, but essentially unique, even if they are reminiscent of some dark wave icons from 30 years ago. These New Puritans have sometimes been referred to as "Art Rock", but I honestly wasn't able to pigeonhole them at all; I just know they impressed me a lot. I was also absolutely overwhelmed by Amanda Palmer. Her whole attitude is just incomparable. To me, she acts like a true artist; she is someone you can look up to who, at the same time, taps you on your shoulder to remind you that you are on the same level.
But the true highlight of the month was the show by Arcade Fire, sorry, The Reflektors. Some people might know that they are currently my favourite band. But they are also lots of other people's favourite band and so their show was sold out practically within a second. Just because of the kindness of one man I was able to attend the concert. His reason for giving me his ticket was: You are the bigger fan! Because I wasn't able to act as a press photographer as usual, I had to leave my professional equipment at home and felt pretty strange in amongst the crowd trying to get the best shots possible while dancing my heart out to their music. I'm quite pleased with the results, though.
Anyway, I'm very happy once more to share my concert photos with you. Enjoy!
THE SOUNDS (29.11.13 @ Lido Berlin)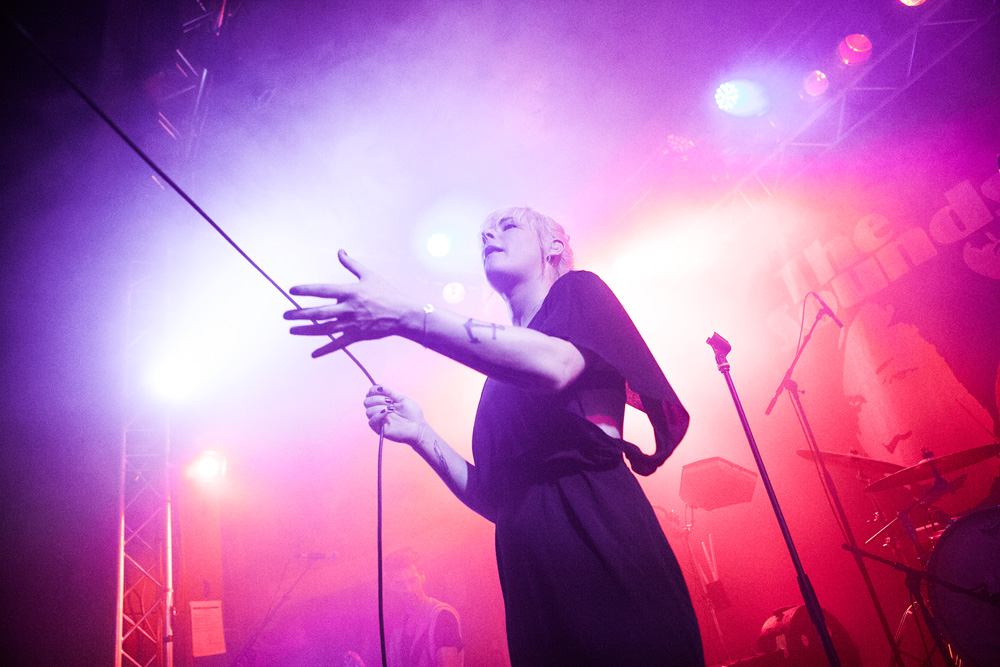 ::: see full gallery here :::
VIKTOR & THE BLOOD (29.11.13 @ Lido Berlin)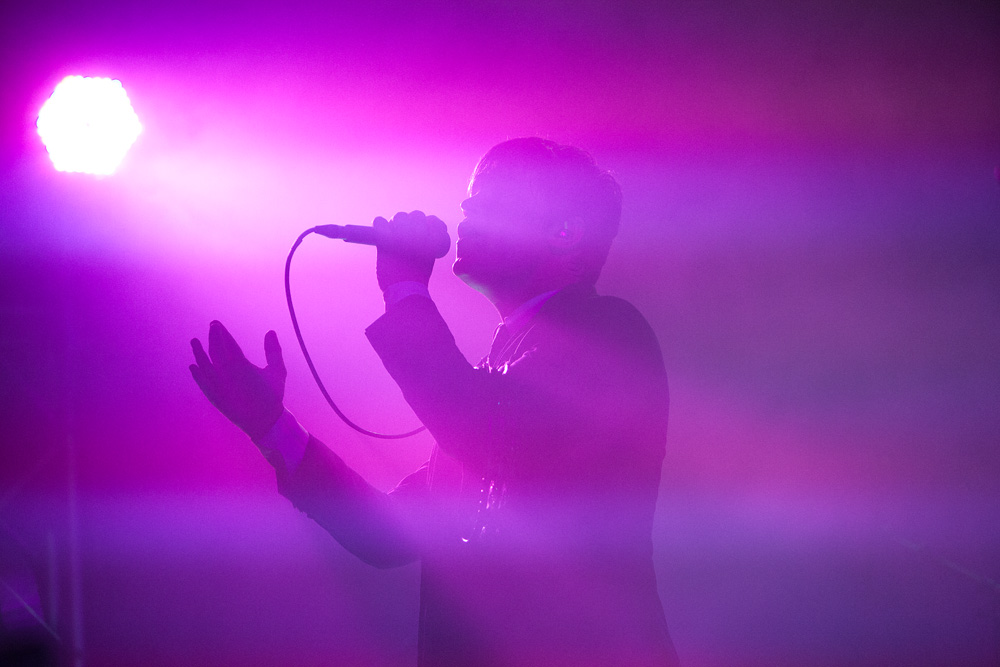 ::: see full gallery here :::
PLACEBO (28.11.13 @ o2 World Berlin)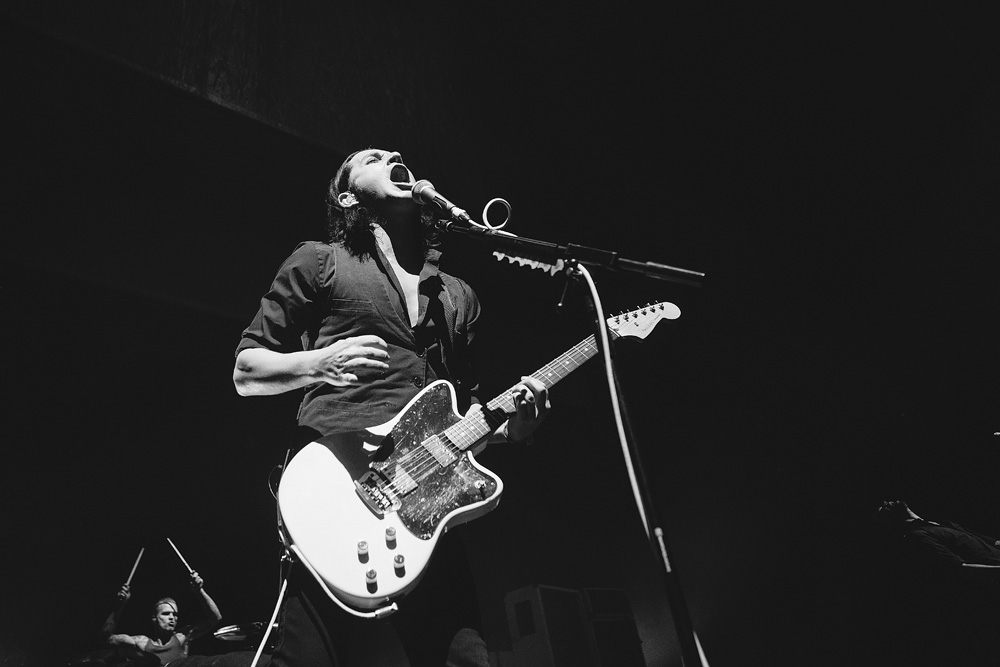 ::: see full gallery here :::
TOY (28.11.13 @ o2 World Berlin)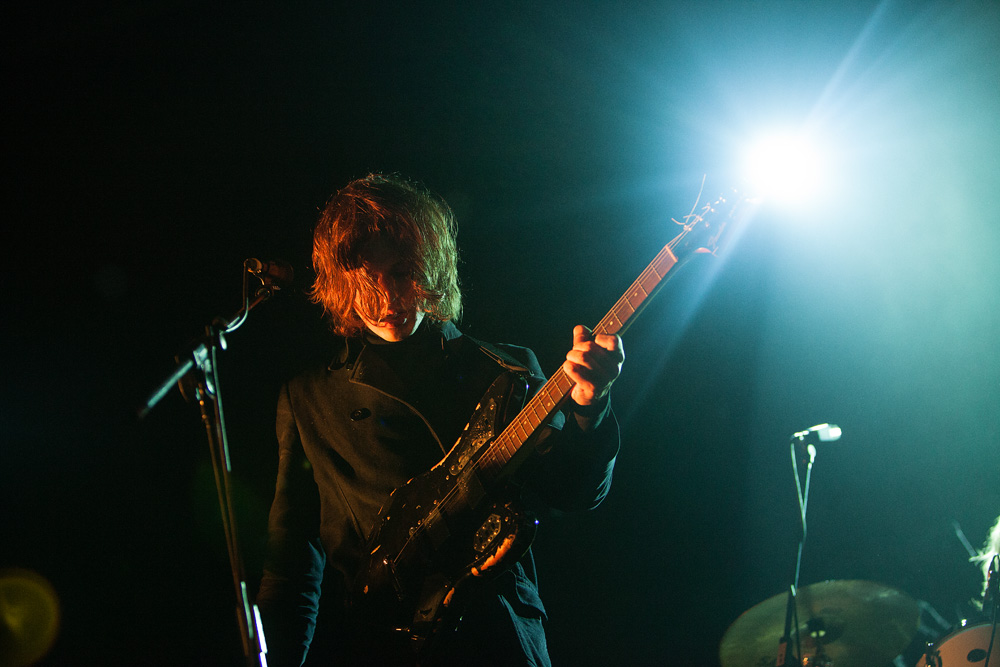 ::: see full gallery here :::
JACCO GARDNER (26.11.13 @ Privatclub Berlin)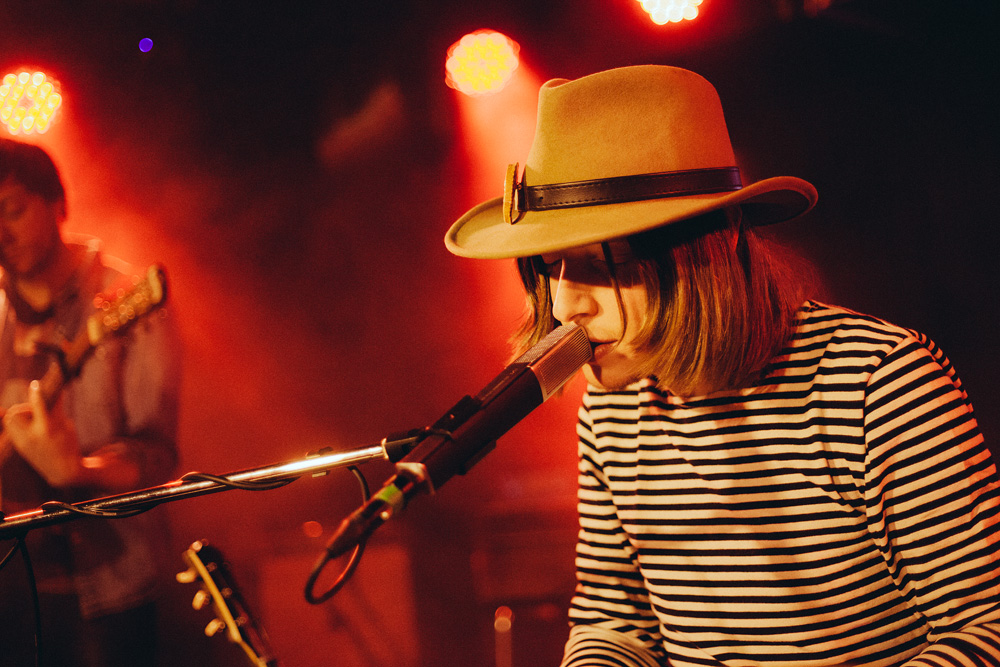 ::: see full gallery here :::
TRAVIS (25.11.13 @ Astra Berlin)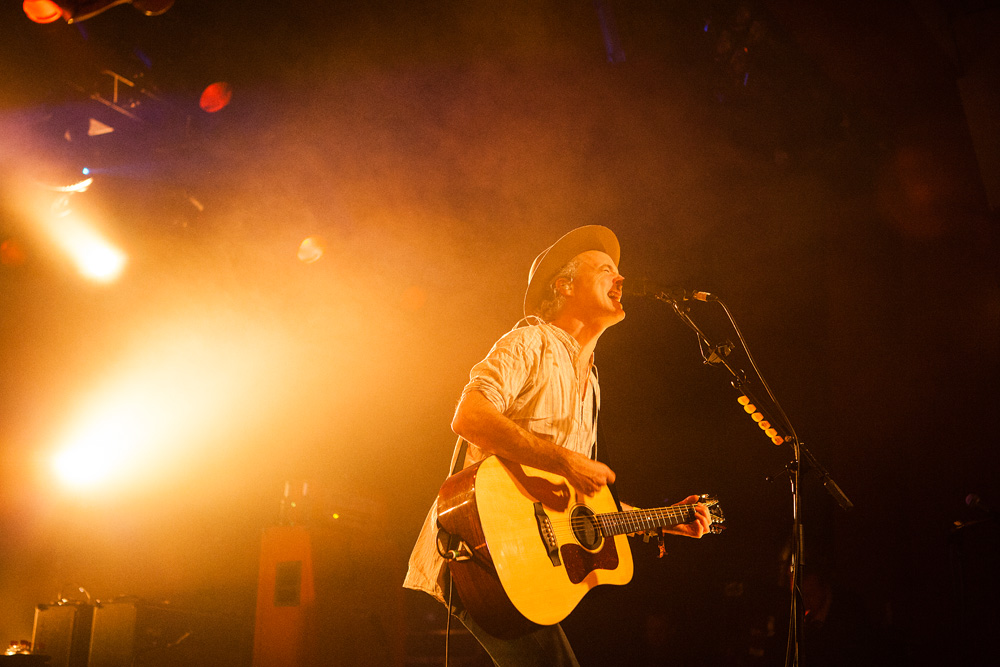 ::: see full gallery here :::
SAVAGES (22.11.13 @ Kesselhaus Berlin)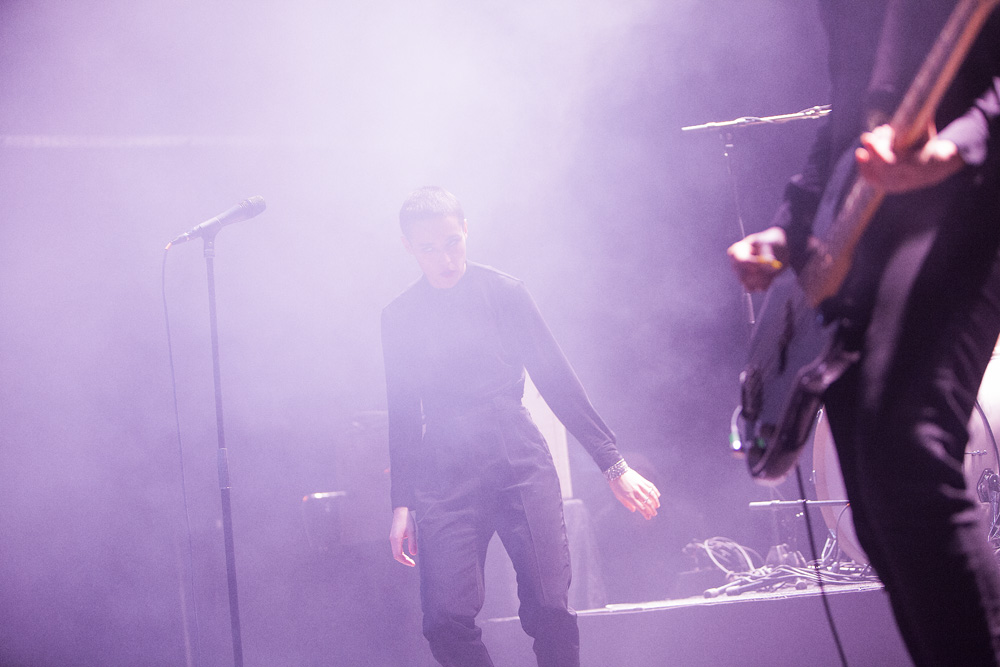 ::: see full gallery here :::
ARCADE FIRE (AS THE REFLEKTORS) (19.11.13 @ Astra Berlin)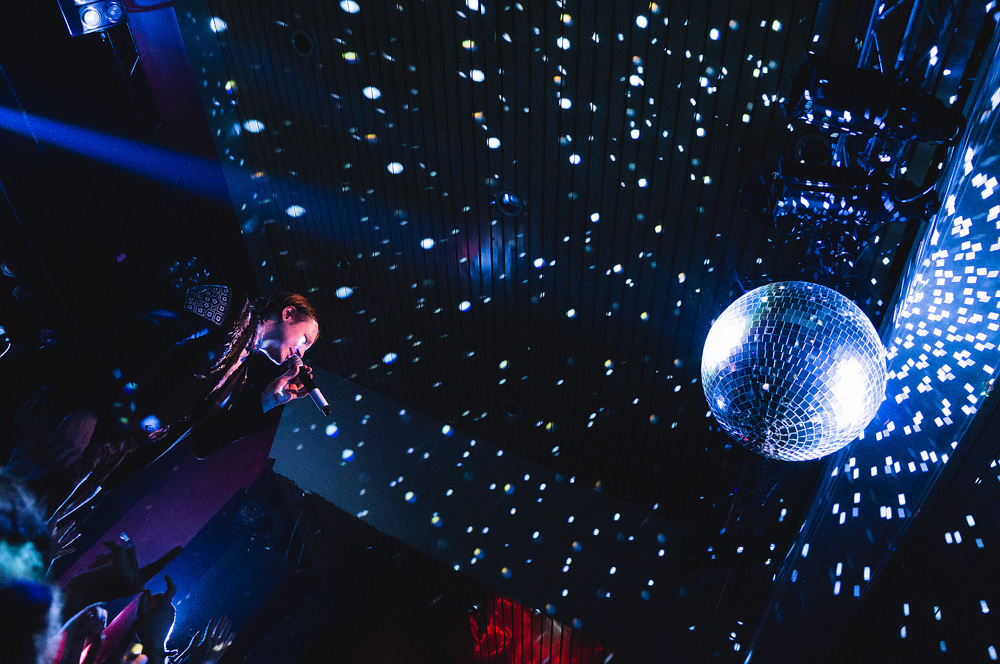 ::: see full gallery here :::
SUEDE (18.11.13 @ Huxleys Berlin)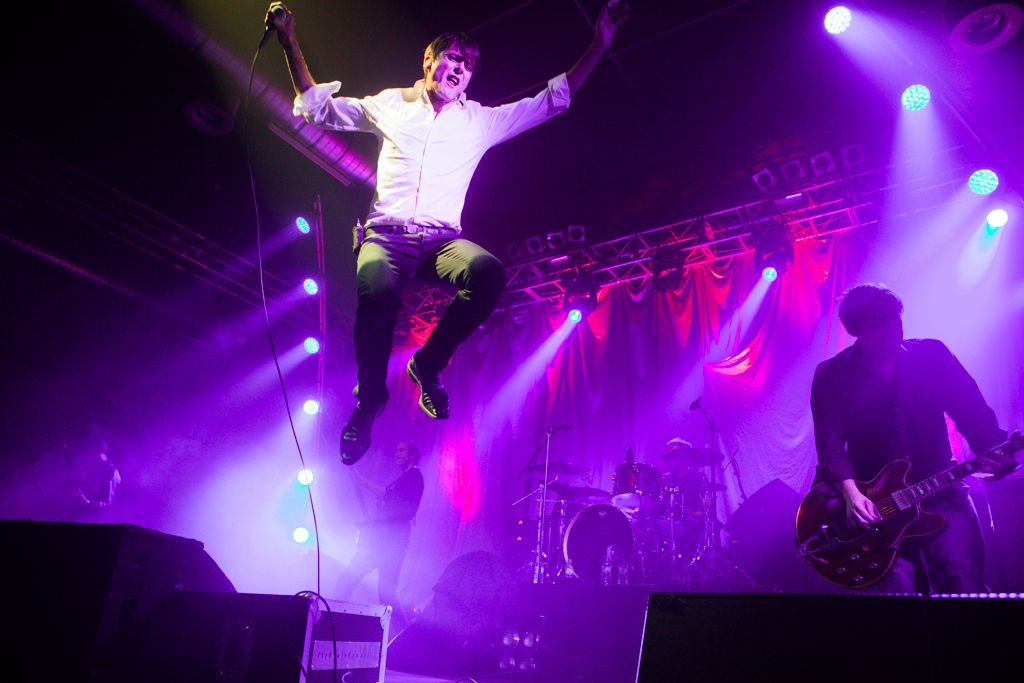 ::: see full gallery here :::
OKKERVIL RIVER (17.11.13 @ Postbahnhof Berlin)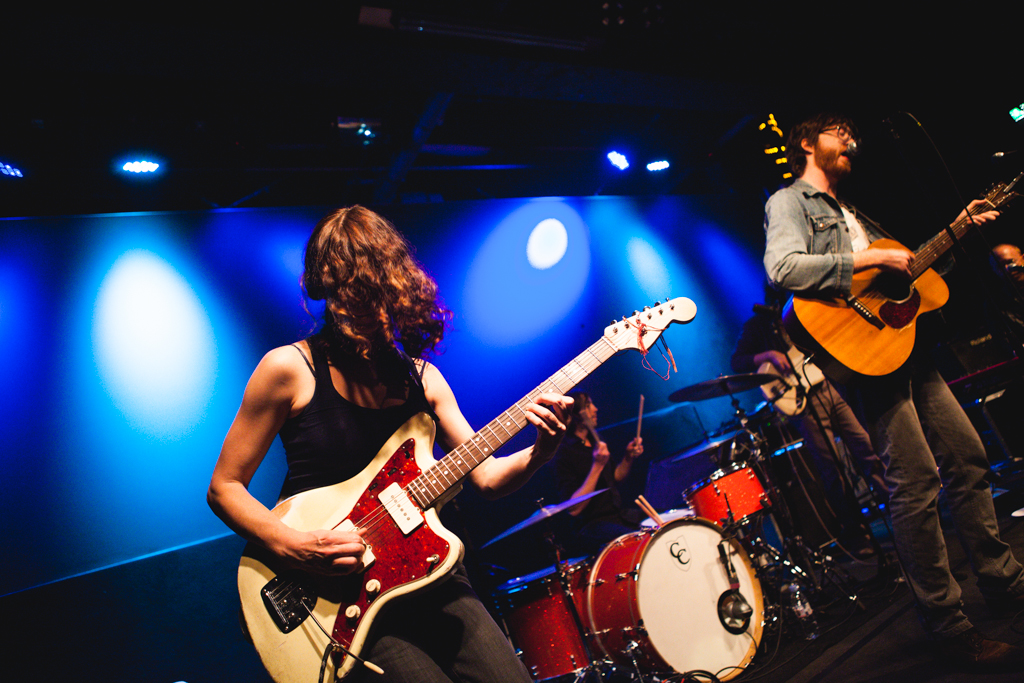 ::: see full gallery here :::
THESE NEW PURITANS (14.11.13 @ Lido Berlin)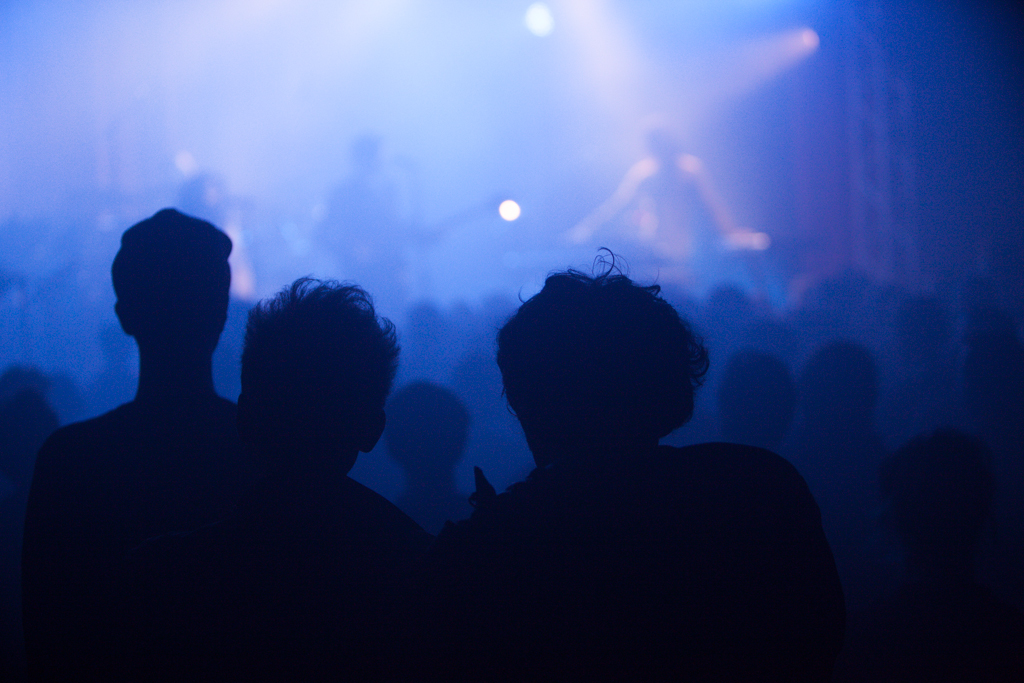 ::: see full gallery here :::
MS MR (13.11.13 @ Astra Berlin)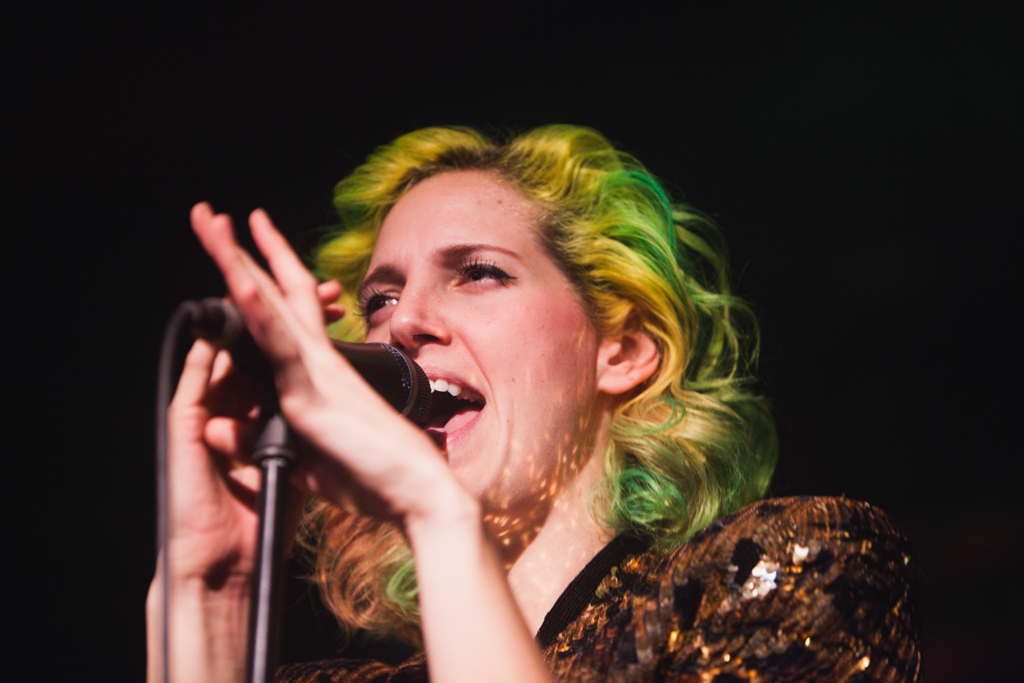 ::: see full gallery here :::
DAUGHTER (11.11.13 @ Postbahnhof Berlin)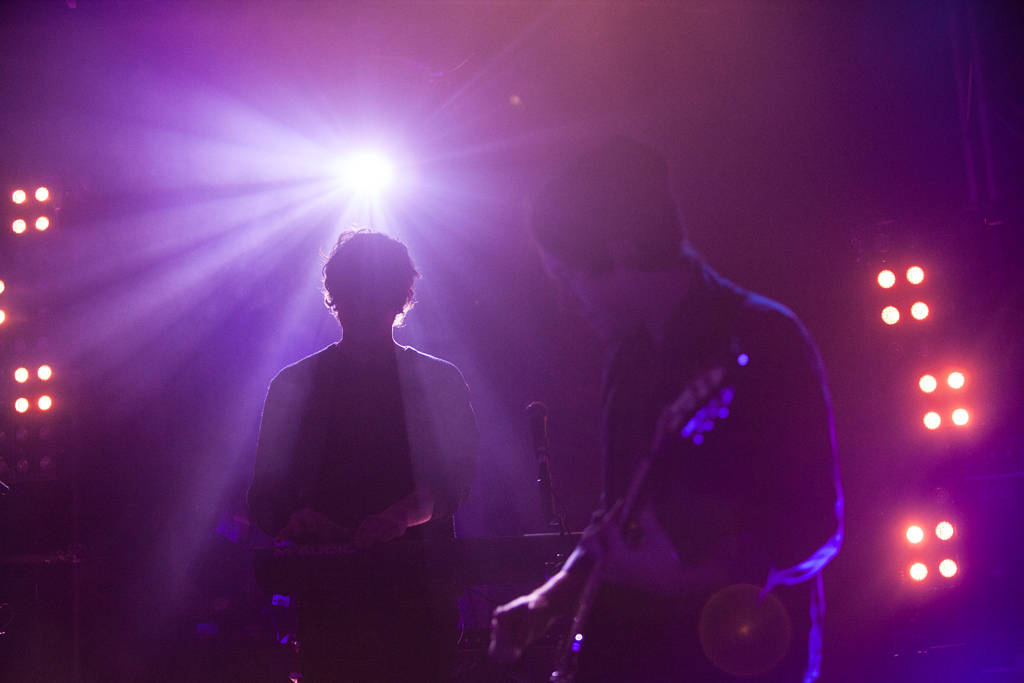 ::: see full gallery here :::
RUE ROYALE (10 Years Sinnbus) (07.11.13 @ Heimathafen Berlin)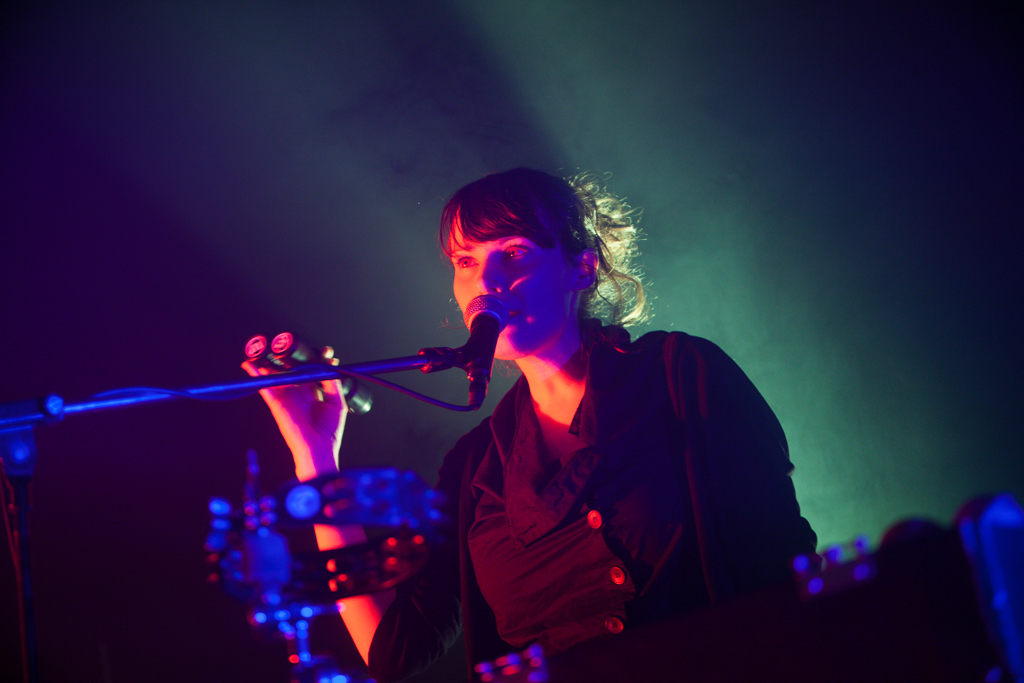 ::: see full gallery here :::
ME AND MY DRUMMER (10 Years Sinnbus) (07.11.13 @ Heimathafen Berlin)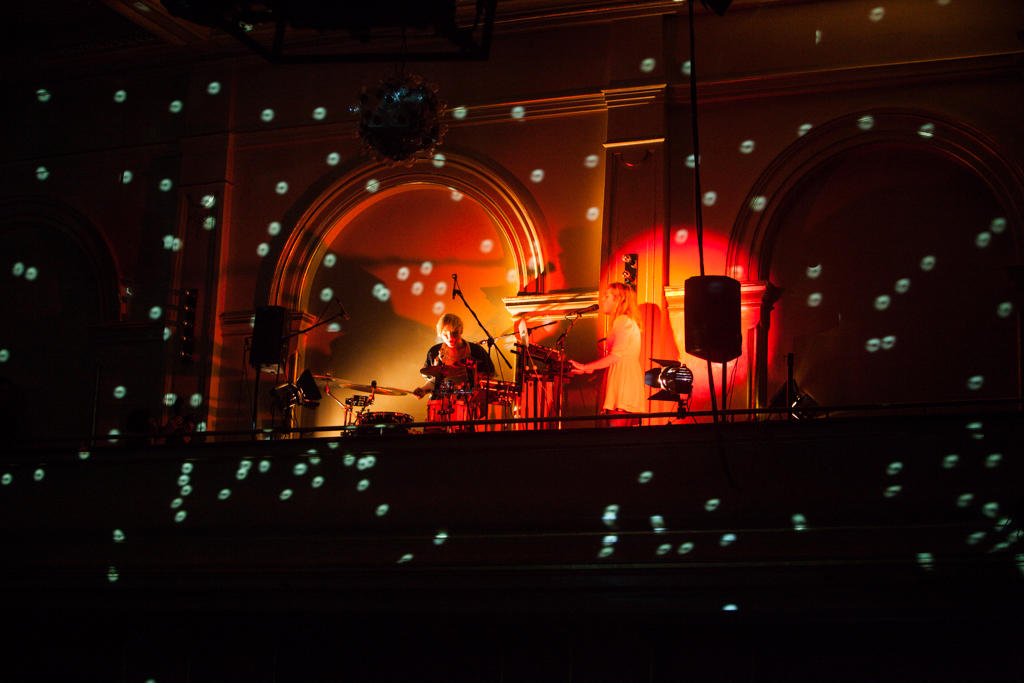 ::: see full gallery here :::
UNMAP (10 Years Sinnbus) (07.11.13 @ Heimathafen Berlin)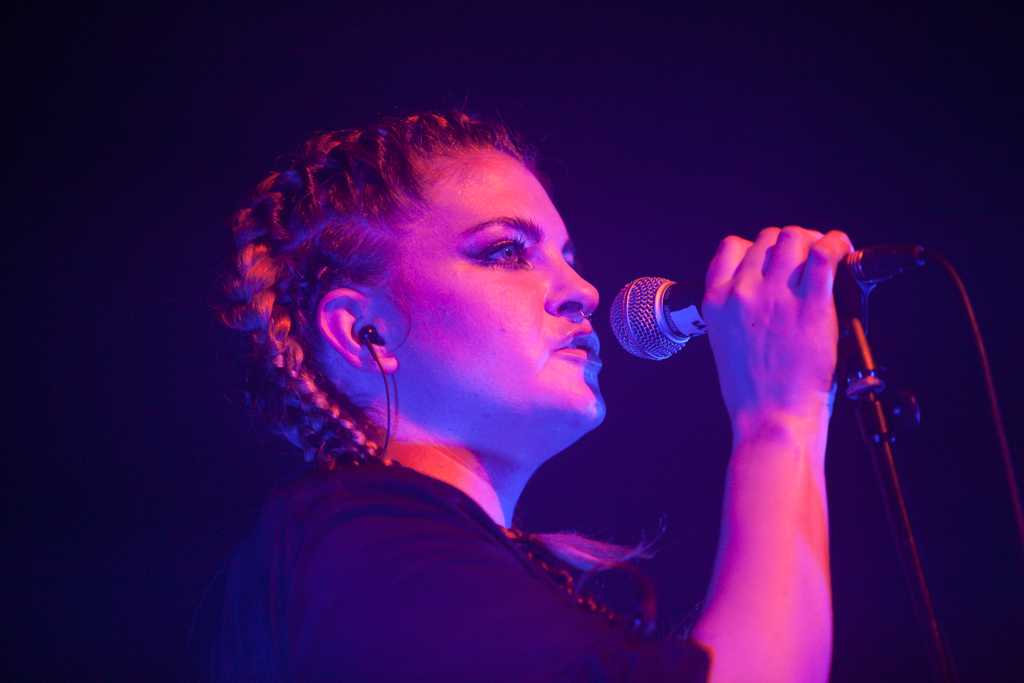 ::: see full gallery here :::
THE/DAS (10 Years Sinnbus) (07.11.13 @ Heimathafen Berlin)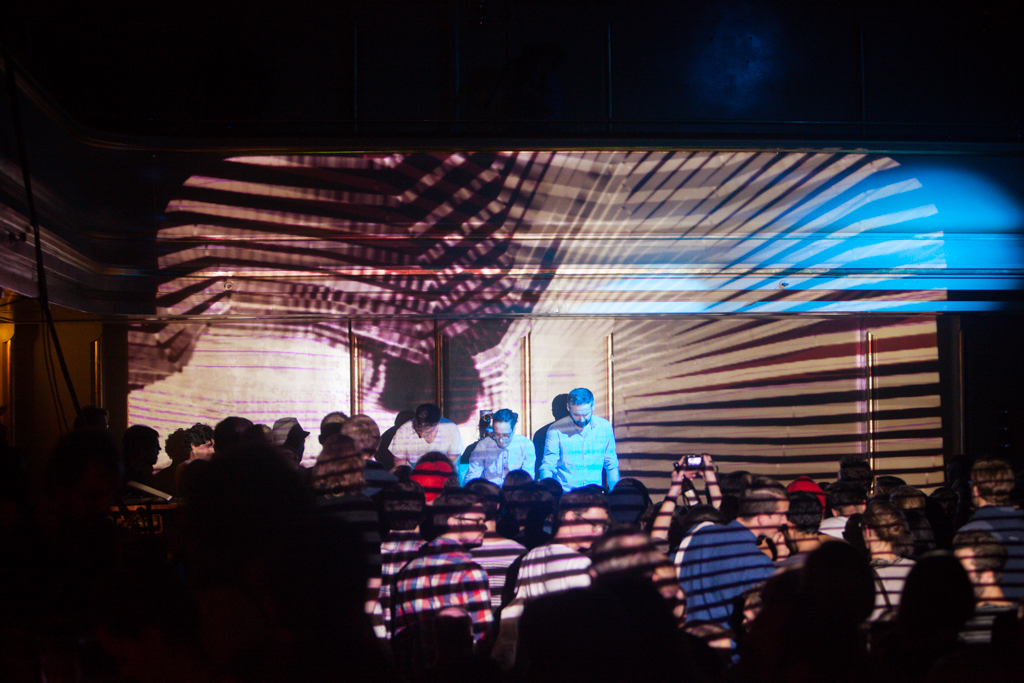 ::: see full gallery here :::
HUNDREDS (10 Years Sinnbus) (07.11.13 @ Heimathafen Berlin)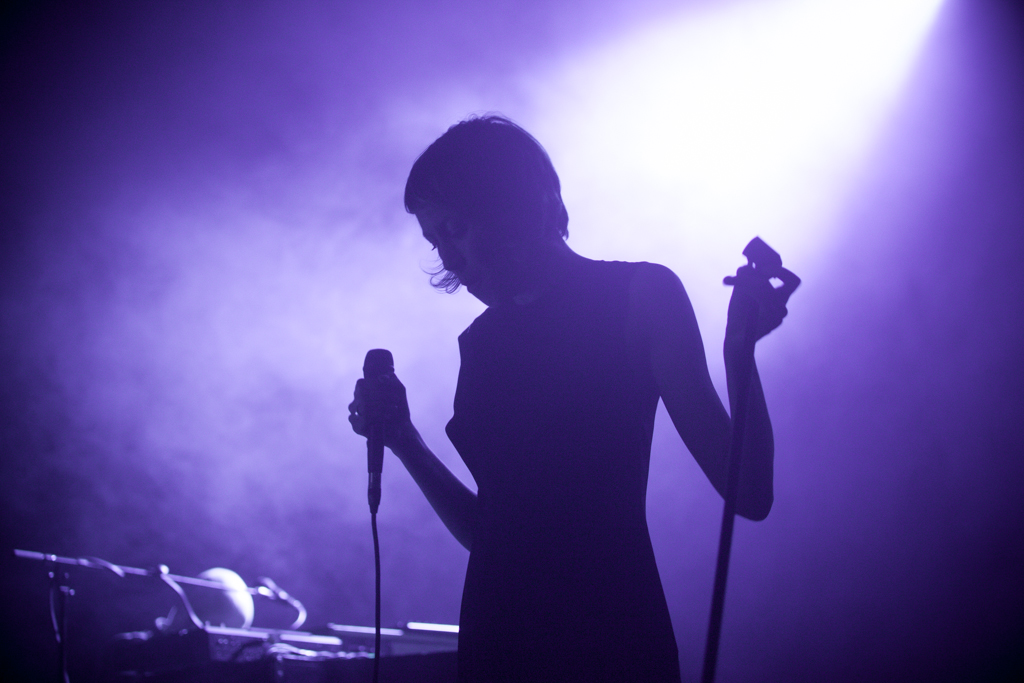 ::: see full gallery here :::
TOM ODELL (06.11.13 @ Kesselhaus Berlin)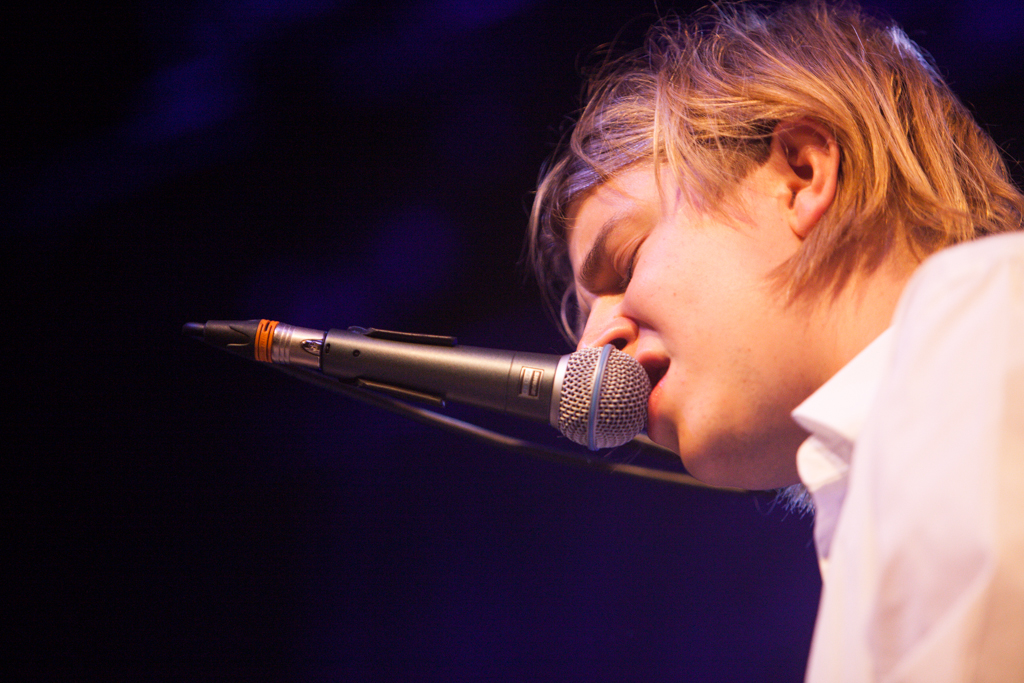 ::: see full gallery here :::
AMANDA PALMER (04.11.13 @ Kesselhaus Berlin)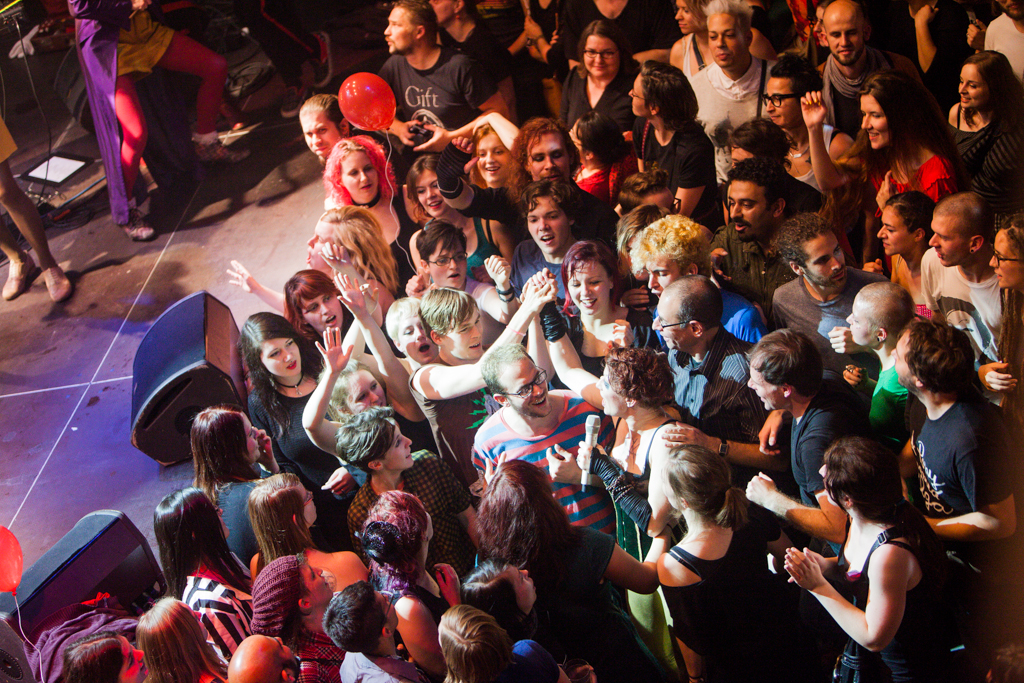 ::: see full gallery here :::
ANNEKE VAN GIERSBERGEN (01.11.13 @ Kesselhaus Berlin)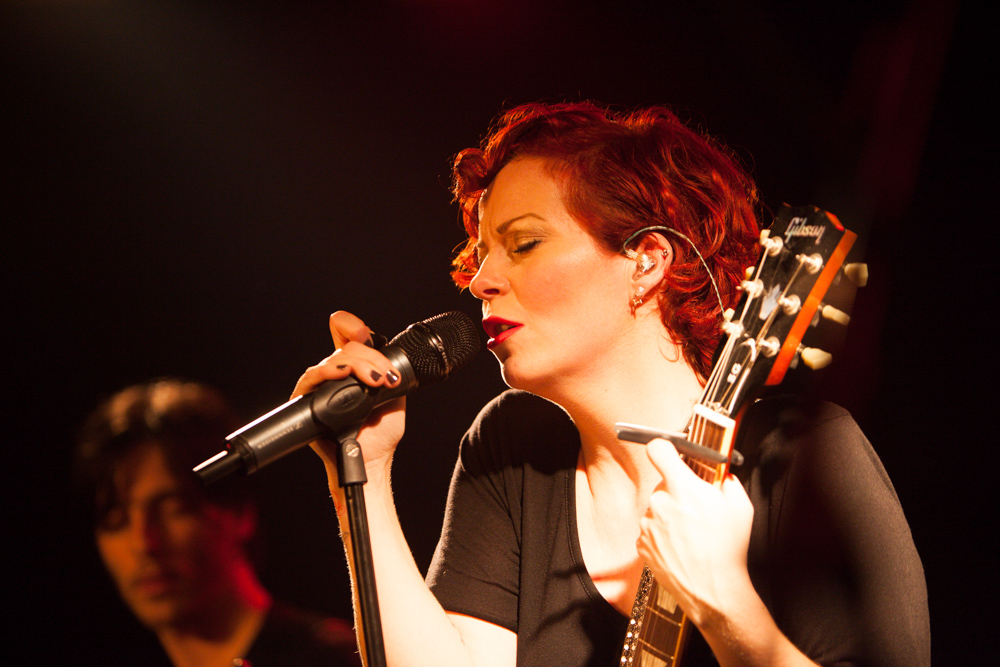 ::: see full gallery here :::